User experience design for organizations who are working to improve our world.
More about me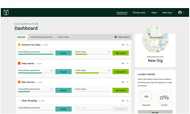 Temperate
Branding, UX/UI, front-end, marketing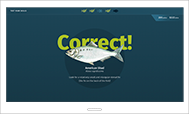 Fishway
UX/UI design, front-end, animation

GroundWork
Branding and website design for a machine learning product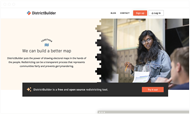 DistrictBuilder
Branding and marketing strategy and design
Azavea Careers
Website design and photoshoot art direction for a revamped careers site
CovidCareMap Website
Website design for map application

Raster Vision
Branding and marketing design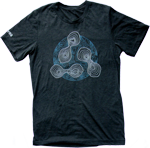 Azavea baby onesies
Graphic design for employee gifts
Register to vote, then vote
Pro bono t-shirt design encouraging folks to vote, art direction by Scott Lederer

Blog Award Challenge Coins
Graphic design for employee gifts
This website contains a limited collection of projects I have designed and often contributed code to over the years. Let me know if you're interested in learning more about my work.
Shoot me an email